Small firm attention.  Big firm results.
After more than 10 years gaining experience working for other attorneys, I launched a new legal practice in 2020.  Our dedicated focus is on assisting our clients in resolving their legal issues in the areas of family law, personal injury, workers compensation, traffic defense, contract law, and lemon law.
Our law firm represents clients before the Maryland Circuit and District Courts in Anne Arundel County, MD, Baltimore City, MD, Baltimore County, MD, Cecil County, MD, Harford County, MD, and Howard County, MD.  We are licensed to practice law in all state courts throughout Maryland and before the US District Court for the District of Maryland.
Fred Cook is a sharp, diligent, and experienced attorney in private practice who relishes establishing client relationships and solving their legal issues.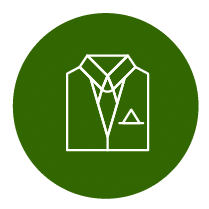 For all of us there comes a point where we either need to buy auto insurance (first car – yay!) or we are shopping to switch up our car insurance. Saving money is...
read more