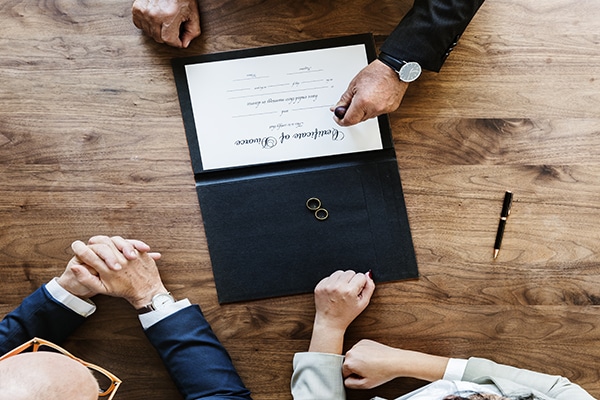 FAMILY LAW

Without a doubt one of the most difficult obstacles to encounter in life, separation, divorce, domestic violence, child custody, and guardianship can be devastating.  Dealing with opposing counsel, the Courts, the school system, child daycare, and the emotions of the situation at hand during this difficult time can be overwhelming.  With our extensive knowledge of Maryland law and a keen eye for perspective in your case, we help you to stay grounded and focused on achieving the best outcome for you and your children.  To learn more about how we can help you with your family situation, contact us for a consultation.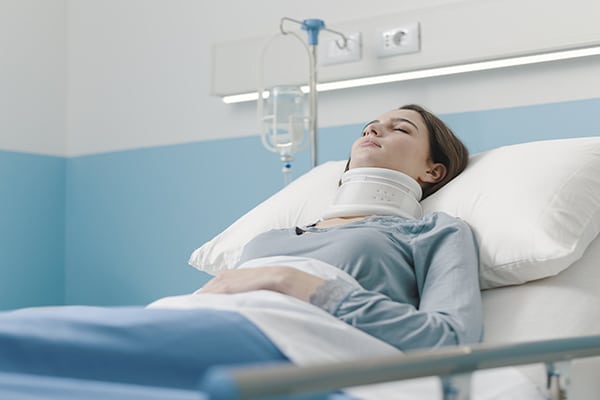 PERSONAL INJURY
After you are injured in an accident, taking care of your health and recovery are your top priority.  Dealing with insurance companies and medical professionals to be compensated for your loss can be daunting.  We evaluate your situation and assist your recovery by relieving you of the burden of working with insurance companies, physicians, and hospitals.  We represent your interests and work with them to resolve open issues to ensure you receive the treatment you deserve so that your life can return to normal.  For help with your personal injury case, contact us for a consultation.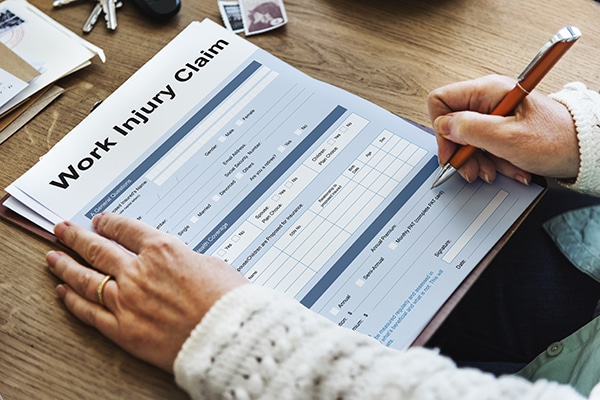 WORKERS COMPENSATION
When you are injured on the job, recovery of your health and finances altered by the accident may be challenging and have long-term impact.  Our primary objective is to guide you through the process of reporting your workers compensation loss, helping to ensure you receive the appropriate medical treatment, and ensuring you receive the wage compensation you are entitled to.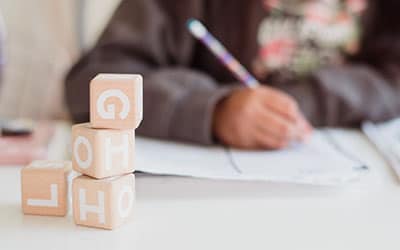 TRAFFIC DEFENSE

When you need legal representation in court to respond to a negligent driving charge, points on your driver's license, or other serious traffic violations, you should appear in court with a qualified and experienced attorney who can help you to understand the seriousness and potential repercussions of the offense and represent your case for the best possible outcome.  To learn more about the legal representation you need, contact us to schedule a consultation.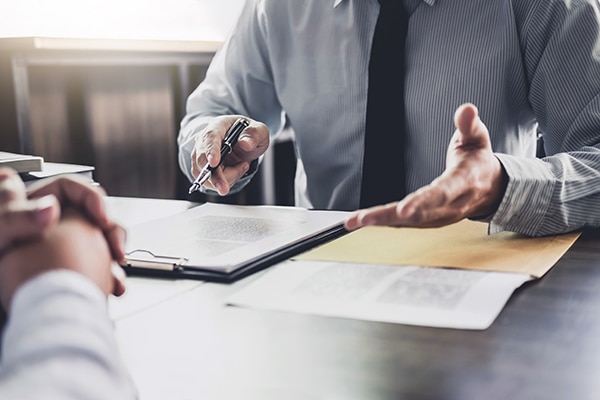 CONTRACT LAW

Ensuring you are being treated fairly in a contract arrangement can have serious and long-term financial implications.  Examples of contract issues include construction project problems, unlicensed contractors, contractors not performing by the terms of the contract, prenuptial and postnuptial agreements, property leases, and equipment leases, as well as large purchase agreements.  We work with you to develop comprehensive and accurate agreements that represent your interests and ensure you are treated fairly as well as work with you to ensure your existing contracts are being fulfilled correctly.  For assistance with your contracts, contact us to schedule a consultation.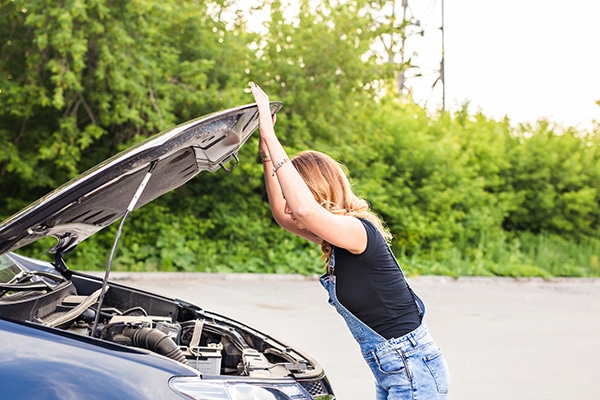 LEMON LAW

When you purchase a new vehicle, warranties and strict timeframes after the purchase are critical in helping the consumer ensure they have a safe vehicle and the dealer servicing of the vehicle meets the manufacturer warranties.  We represent vehicle owners who feel like they have been left holding the bag with a bad vehicle by helping them to receive the service, repairs, replacement, or compensation they may be entitled to.  We work with the manufacturer, dealership, and insurance company to ensure the vehicle is repaired, replaced, or you are compensated appropriately.  For help with your vehicle, contact us for a consultation.